REDDIT TURNED A NEGATIVE INTO A POSITIVE AFTER SOMEONE STOLE THE ARTWORK FROM MY GAME
There's 2 parts to the story here.
1) Someone stole the artwork from my game and made a dodgy copy
2) I shared it with Reddit and they helped boost my downloads
TIMELINE
January 2012 SLAP! is released on iOS and Android
May 2012 SLAP! HD released on iOS, reaches #1 in China (iPad Overall)
December 2012 Someone steals the artwork and releases impostor SLAP! HD on Google Play
<![if !vml]>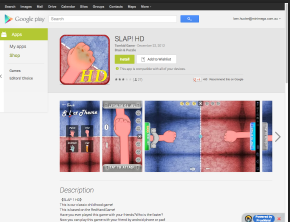 <![endif]>
March 2013 I discover this copy version but decide to do nothing
18 July 2013 I realise this impostor copy has gained some traction and making ad revenue (>5000 downloads)
19 July 2013 I send the developer an email asking to remove the game
20 July 2013 Chinese developer responds apologising (in broken English) offers to hand over source code and agrees to remove the game.
29 July 2013 Impostor game is still live, I send another email asking to remove and file a DMCA report
11pm 29 July 2013 I create a comparison image and post to Reddit in a category called /r/indiegaming
<![if !vml]>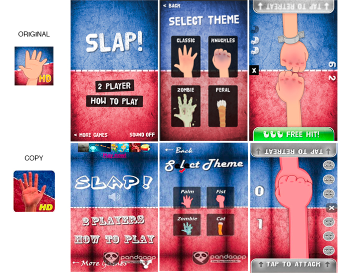 <![endif]>
5am 30 July 2013 After almost 1000 up votes, the story is picked up by IndieStatik
<![if !vml]>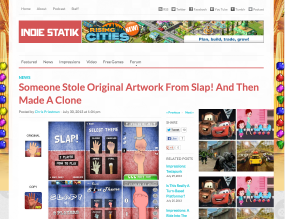 <![endif]>
7am 30 July 2013 Cross post to /r/gaming (larger audience)
10am 30 July 2013 Good guy Redditor helps bring the community together to support the game
<![if !vml]>

<![endif]>
1pm 30 July 2013 The post is promoted to the front page of Reddit attracting over 1000 comments
<![if !vml]>

<![endif]>
1 August 2013 Developer emailed me, apologised and removed the app from Google Play. Offered his services as a developer and signed off with "And I hope we can make friends:)"
1 August 2013 Article on Kotaku
HOW DO I FEEL NOW?
Overall I didn't know how to feel about discovering an impostor game, should I feel flattered? should I feel angry? In the end Reddit has helped turn what could potentially be a negative experience into an amazing expression of solidarity. The community has shown a huge amount of support and for that I am massively grateful.
Throughout the event I was contacted by international legal professionals, media representatives and developers offering to help. Countless Redditors pledged to download the game and help support the cause. Some Redditors thought it was an elaborate marketing plan and wondered if I had made up the story to get more downloads. Some how I think Reddit has a way of sniffing out a genuine story when they see it.
WHAT DO THE NUMBERS LOOK LIKE?
Data (1pm, 1st Aug 2013)
REDDIT FRONT PAGE
<![if !vml]>

<![endif]>
/r/indiegaming - http://redd.it/1jcez2
1201 up votes / 216 down votes
117 comments
/r/gaming - http://redd.it/1jdnzu
15297 up votes / 12743 down votes
1020 comments
PAGE VIEWS
http://www.minimega.com.au/public/copy.jpg
948,151 page views
<![if !vml]>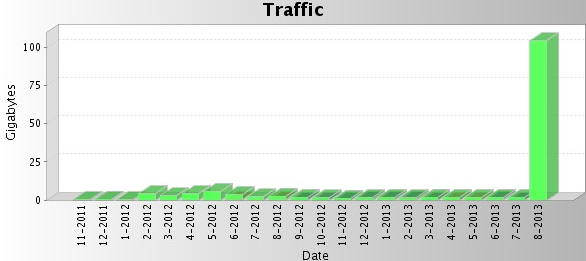 <![endif]>
GAME DOWNLOADS
SLAP! iOS - 2680 downloads
<![if !vml]>

<![endif]>
SLAP! Android - 1286 downloads
<![if !vml]>

<![endif]>
It's hard to say exactly how this will pan out in terms of revenue. We have ads and iAP implemented so we hope to see revenue increase over the next few days.
WHAT'S NEXT?
Evidently there's a demand for this game in the Chinese market, I'm currently working on a Chinese localisation of the game due for release in the next few weeks.
<![if !vml]>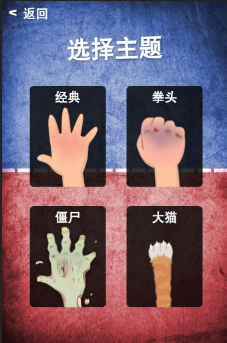 <![endif]>
Our next indie title "Bonza Word Puzzle" is a simple and unique word puzzle game. It's currently in development and we hope to share screenshots in the next few weeks. For updates on this title sign up here. http://bonzawordpuzzle.com/
<![if !vml]>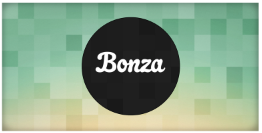 <![endif]>
EDIT: Typos and readability.